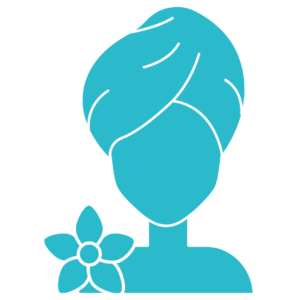 Choose your service below. If you can't decide, you can briefly meet with a Thrive aesthetics specialist to help determine the best therapy based on your needs and lifestyle.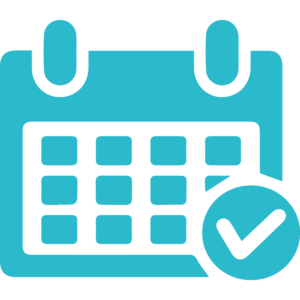 Click the "Book Now" button for your choice to choose your appointment date and time.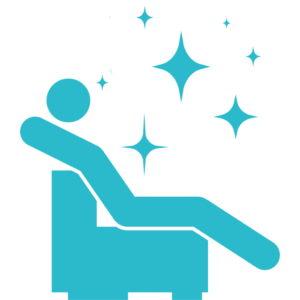 Sit back, relax, enjoy and beautify!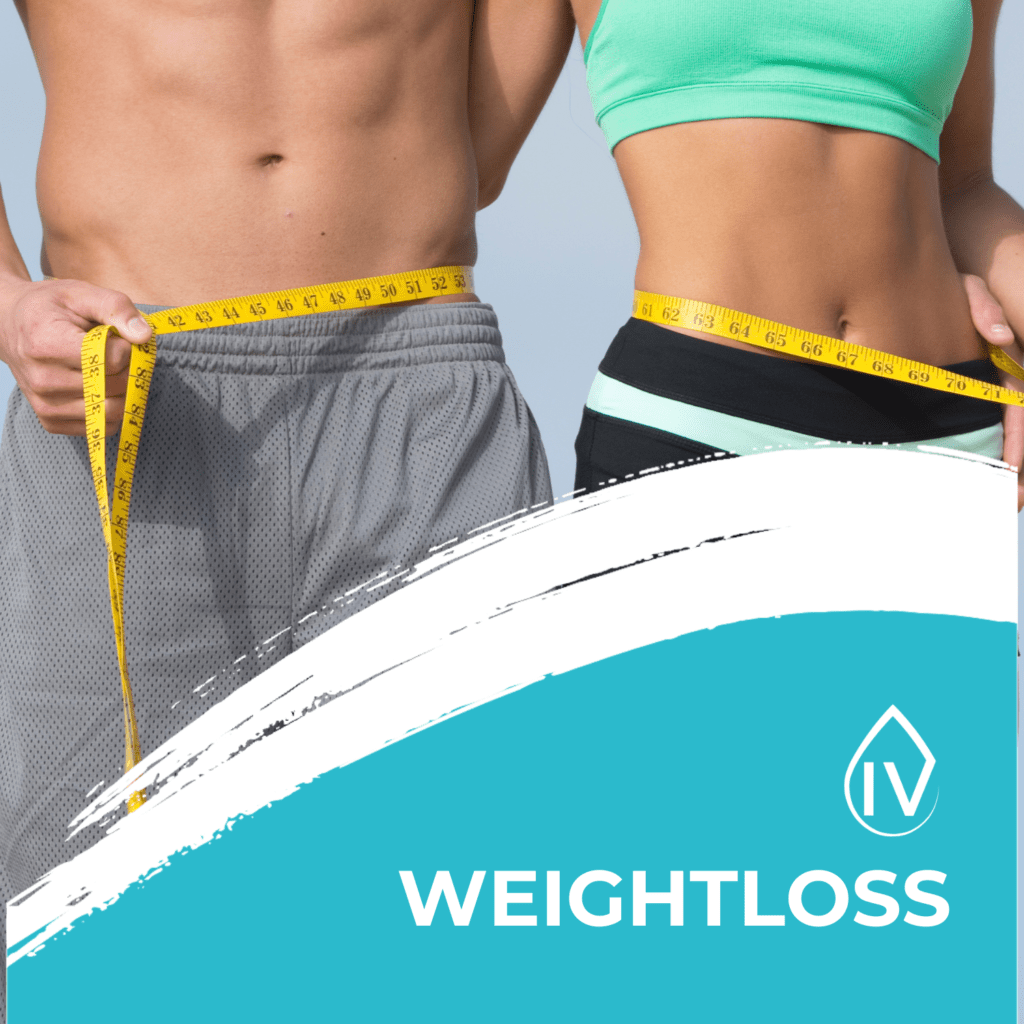 Thrive Hydration and Wellness is very excited to offer our medical managed weight loss program! More information is coming soon to the site, but you can book your 30-minute consultation now! Consultations available starting after February 7, 2023. (Please do not schedule a weight loss consult for the week of 1/23-1/26 even if you see open appointments).
If you're wondering: "Am I suitable for Semaglutide or Tirzepatide Plus injections?" then knowing your BMI is a good place to start. 
BMI stands for Body Mass Index and is a measure that uses your height and weight to determine how much risk a person has of developing certain health problems due to weight.
Check your BMI with our BMI Calculator. The results will help determine whether or not you need to make an appointment with us to discuss losing weight. It is not a perfect measurement of your body fat by any means but it is a great guideline tool to help you take the first steps towards a healthy weight. 
Please note, a thorough consultation is required to deem you suitable for our medically managed weight-loss program.