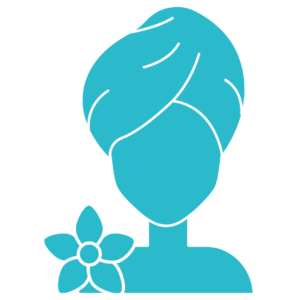 Choose your package below. If you can't decide, you can briefly meet with a Thrive aesthetics specialist to help determine the best therapy based on your needs and lifestyle.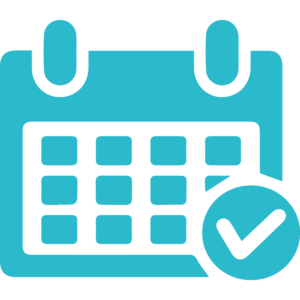 Click the "Book Now" button for your package choice, then follow the steps to redeem your appointments. For wedding packages, call for quotes and to schedule!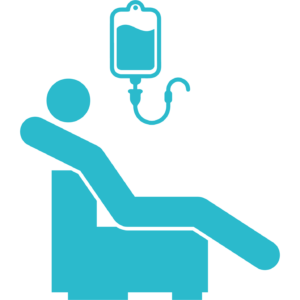 Sit back, relax, enjoy and hydrate!
Thrive Hydration and Wellness now provides affordable infusion + injection packages!
We realize that achieving optimal wellness is most attainable when done consistently just like diet and exercise. By purchasing our package program you will obtain consistent savings, benefits and support of your health and wellness goals.
Package Details
When you come into the IV suite you will be issued a Thrive IV package card with your specific package on it.
Once the card is completed, you are eligible to redeem the card for a free B12 injection!
This card is yours and must be presented prior to each service. All sales are final, non-refundable and cannot be shared. Packages can be financed by Cherry!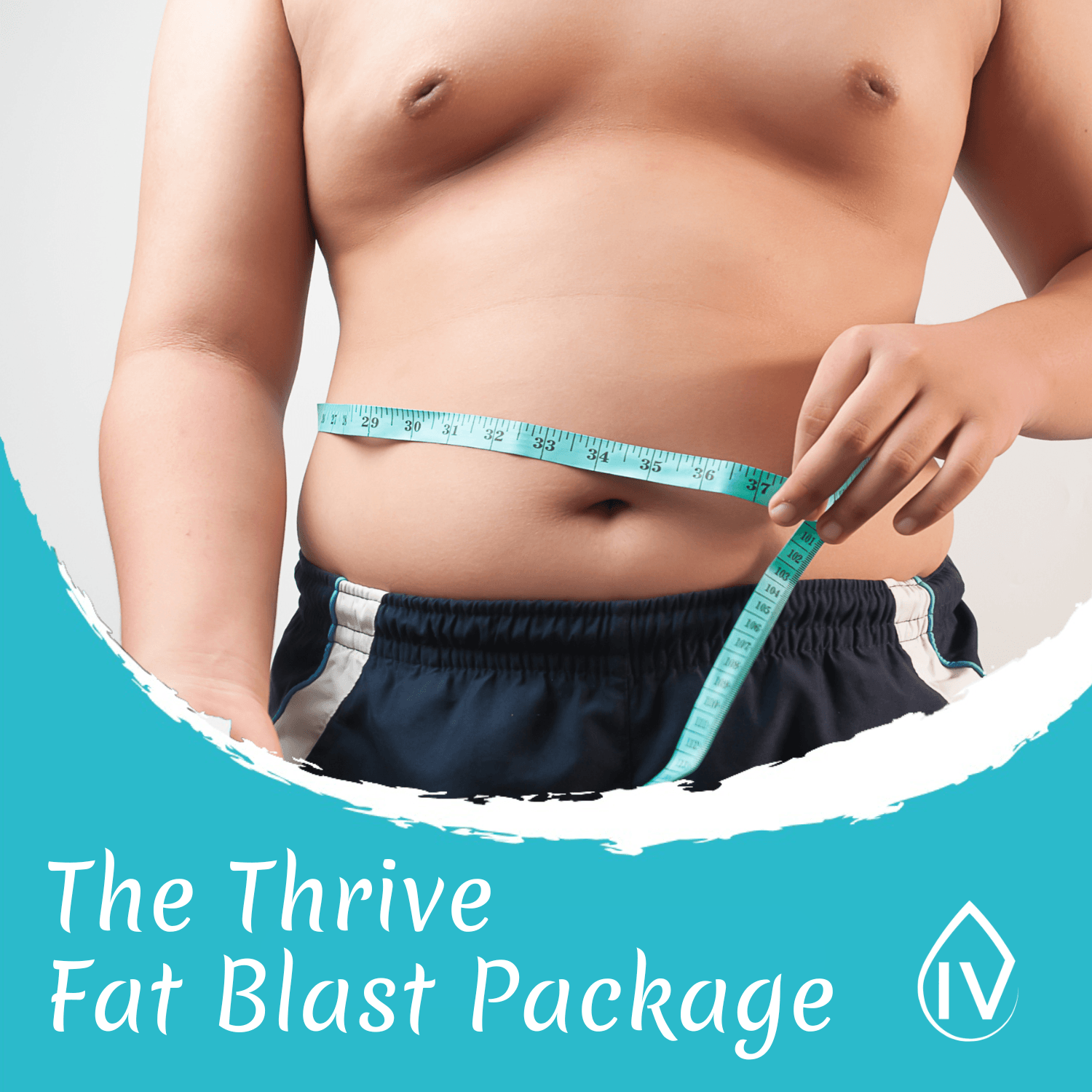 THE THRIVE FAT BLAST PACKAGE
$230
1 Get Up 'n Go drip
3 weekly Better You injections

This package may help restore energy, fight fatigue, and jump starts your metabolism.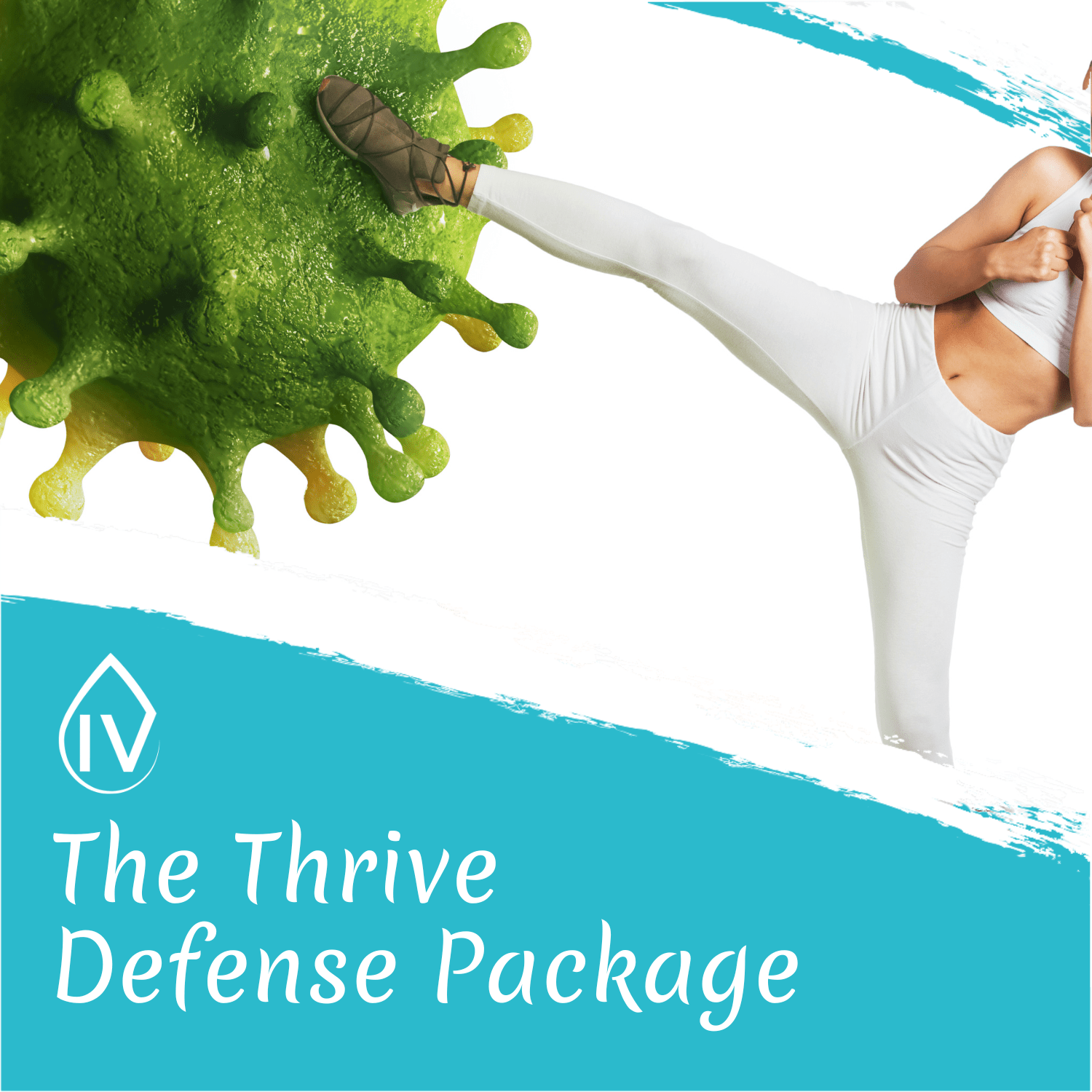 THE THRIVE DEFENSE PACKAGE
$260
1 Immunity drip
3 weekly Tri Immune injections  
This package may help cleanse your body and supercharge your immune system to fight off illness. Great before or after travel!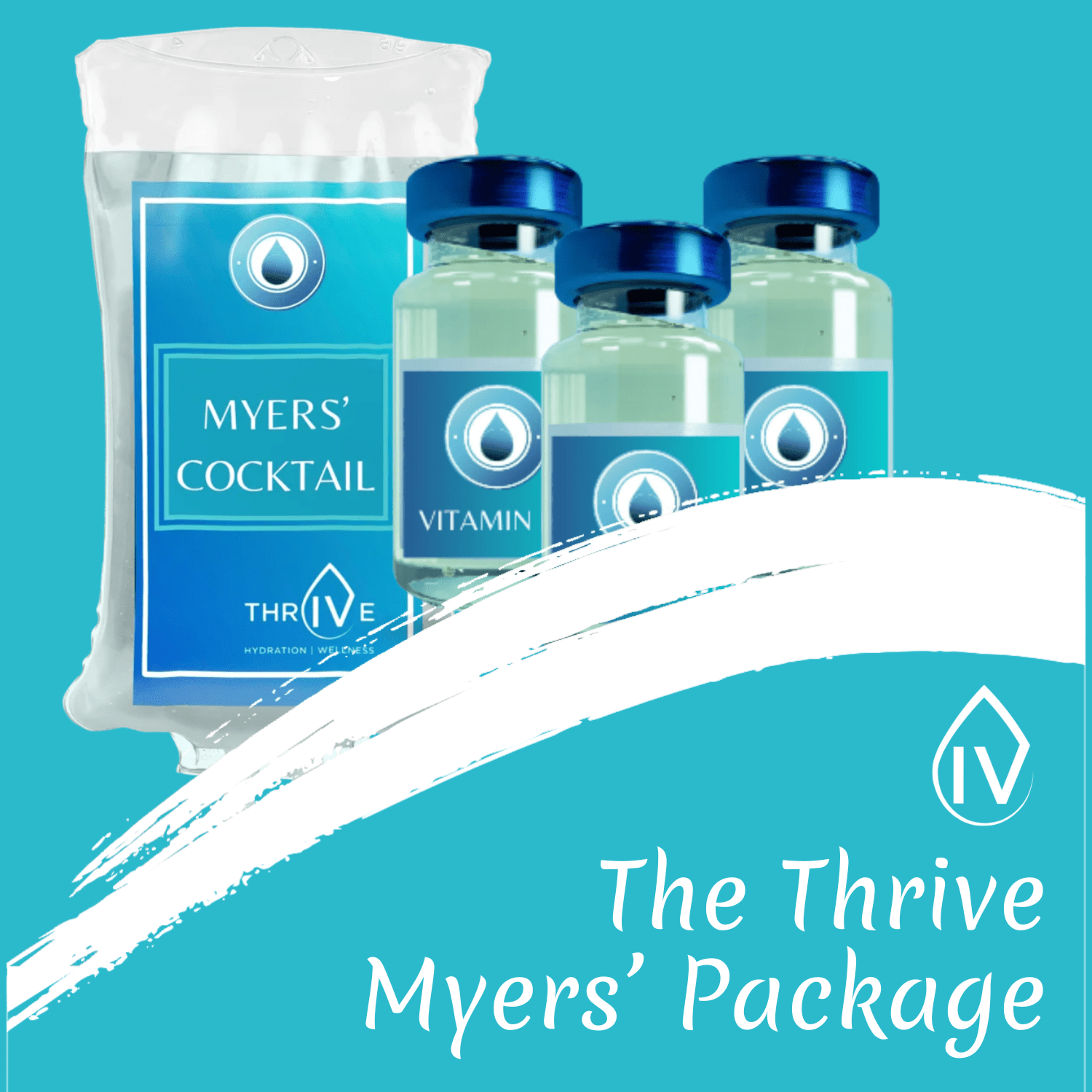 THE THRIVE MYERS' PACKAGE
$250
1 Myers' drip
3 weekly B12 injections
This package is our gold standard. It features our classic Myers' Cocktail which consists of rehydrating IV fluids, vitamins, electrolytes, and antioxidants that are effective at treating a range of conditions .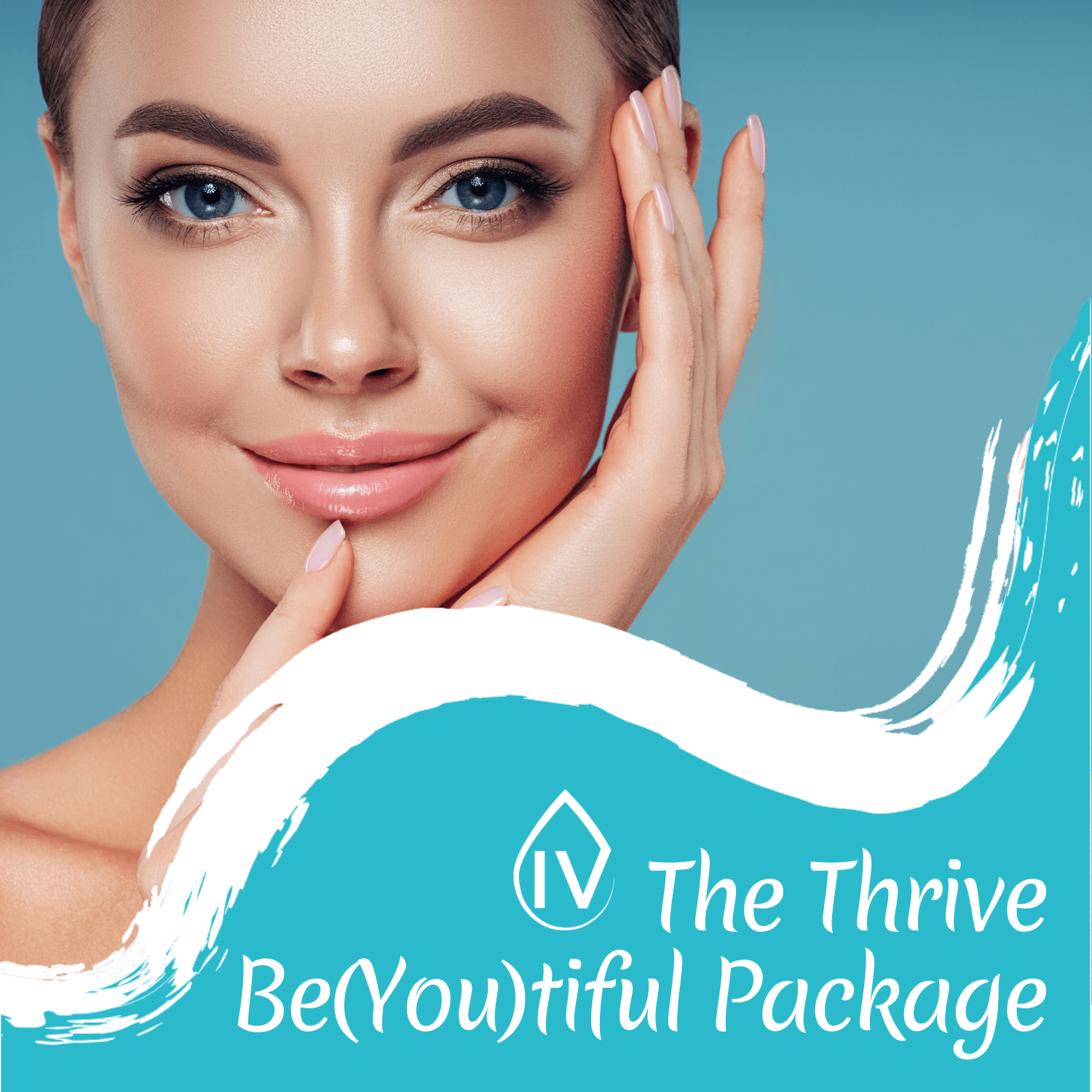 THE THRIVE BE(YOU)TIFUL PACKAGE
$275
1 Inner Beauty drip
3 weekly Glutathione injections
This package contains a blend of  micronutrients and additional vitamins and powerful antioxidants to rejuvenate your hair and skin, nails and eliminate harmful free radicals.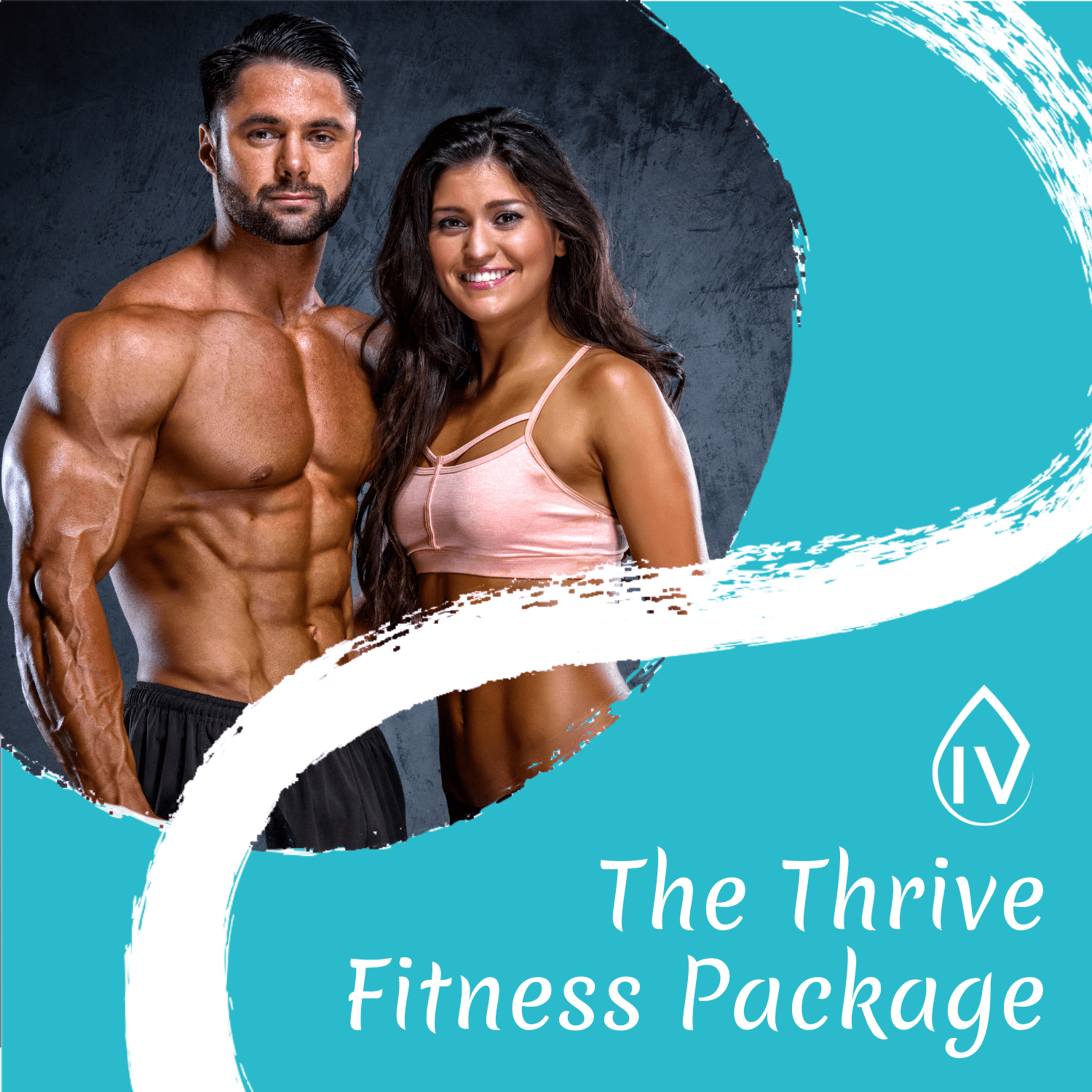 THE THRIVE FITNESS PACKAGE
$210
1 Recovery and Performance drip
3 weekly massage chair sessions
This package contains a blend of IV fluids, B vitamins, amino acids and antioxidants to restore your body and accelerate muscle recovery. The addition of the massage chair may further aid in relieving muscle soreness.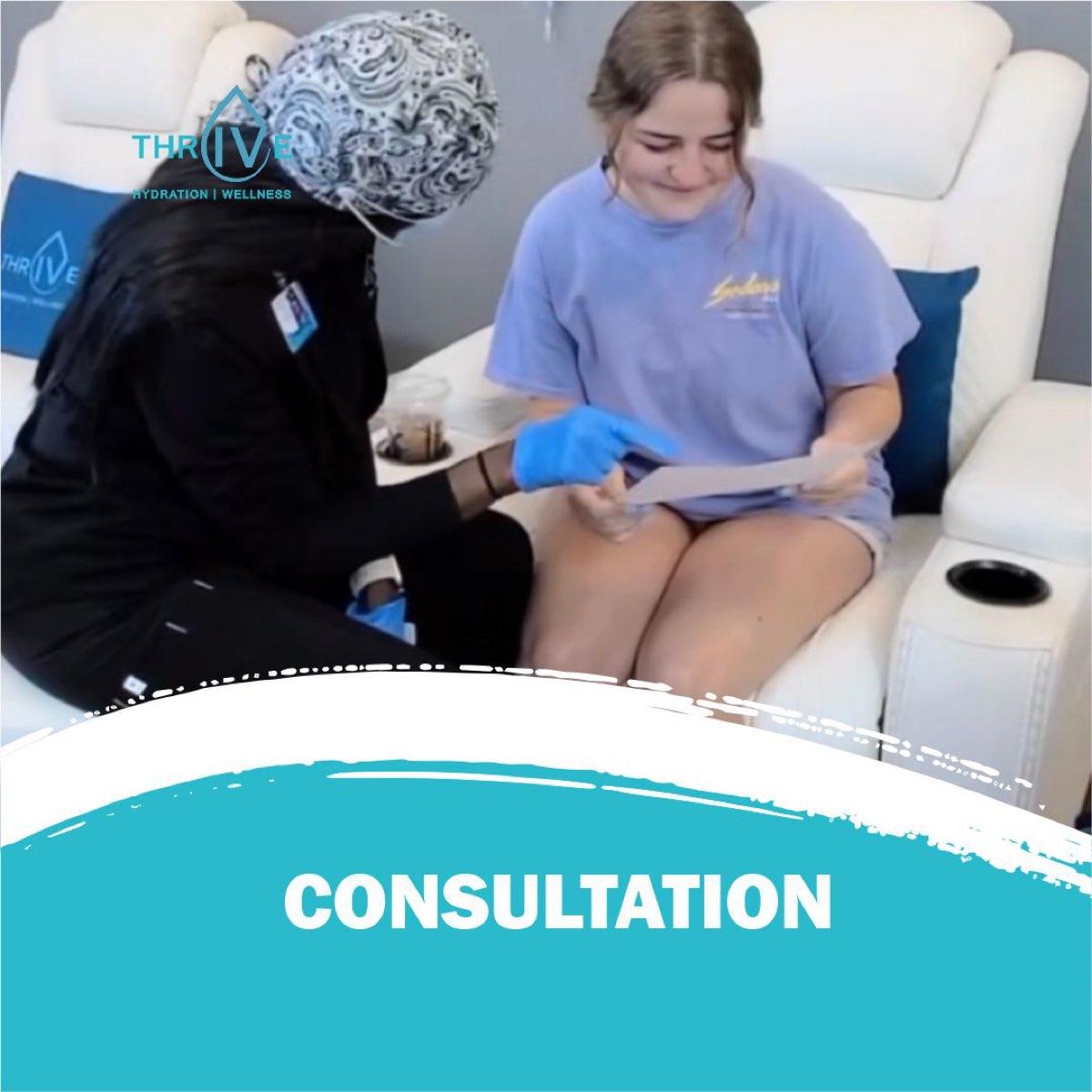 Not sure which treatment is for you? Book a free consultation and we can help you decide!
Because you deserve to look and feel your best on your big day! Come say 'I do' to ThrIVe Hydration and Wellness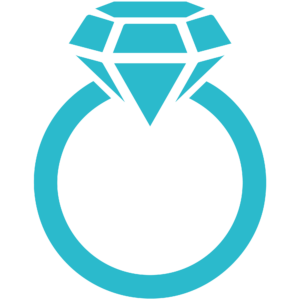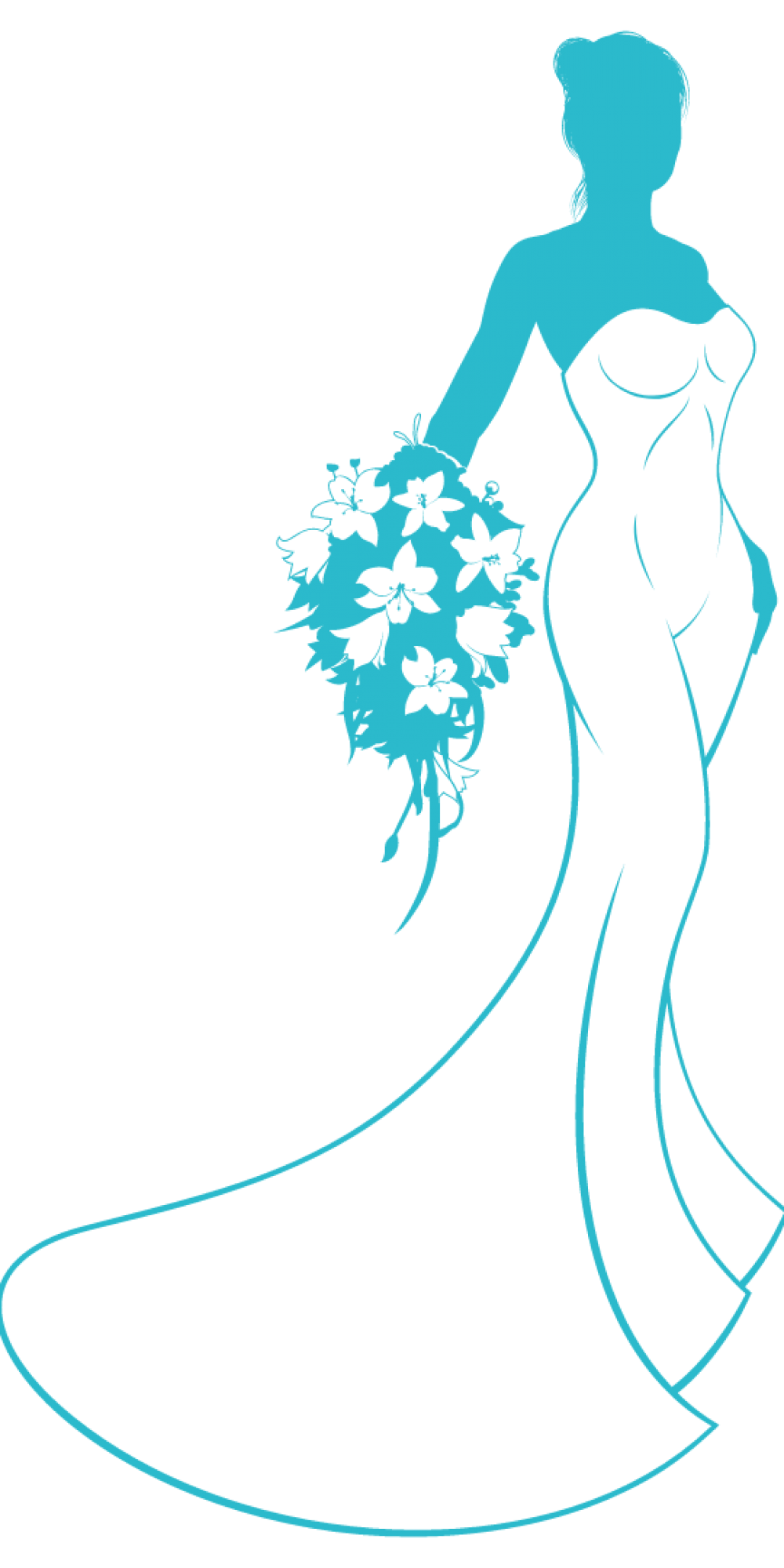 THE 30 DAY BRIDAL COUNTDOWN
A proactive approach to look & feel your best for the wedding. We'll tailor a specific plan starting 30 days out for the bride and groom.      
Includes: 
Inner Beauty
Immunity
Quench or Thrive's 4 week Skinny Shot plan
Call for quote!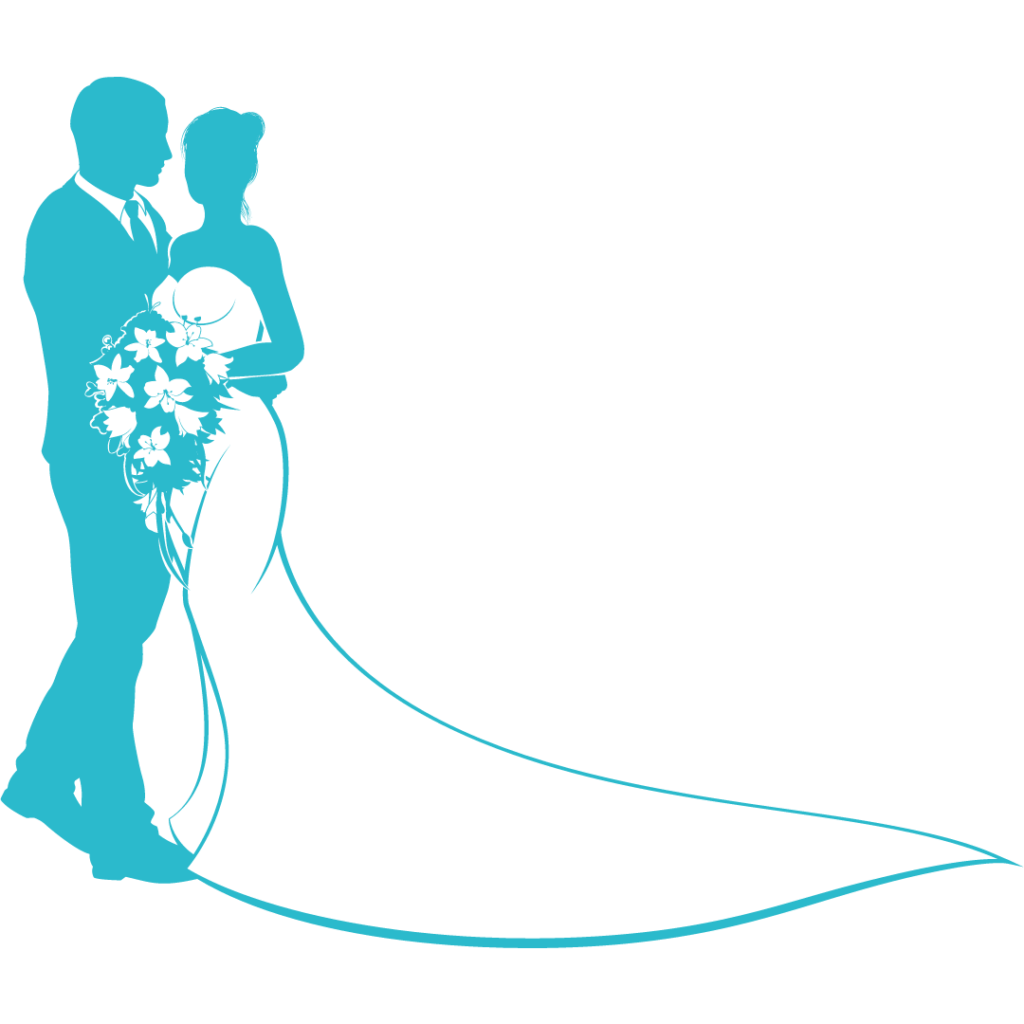 The two of you are made for each other!  Sit back and relax with your partner…  This package is perfect either before or after your wedding day.
2 Thrive Infusions
$225 (save $33)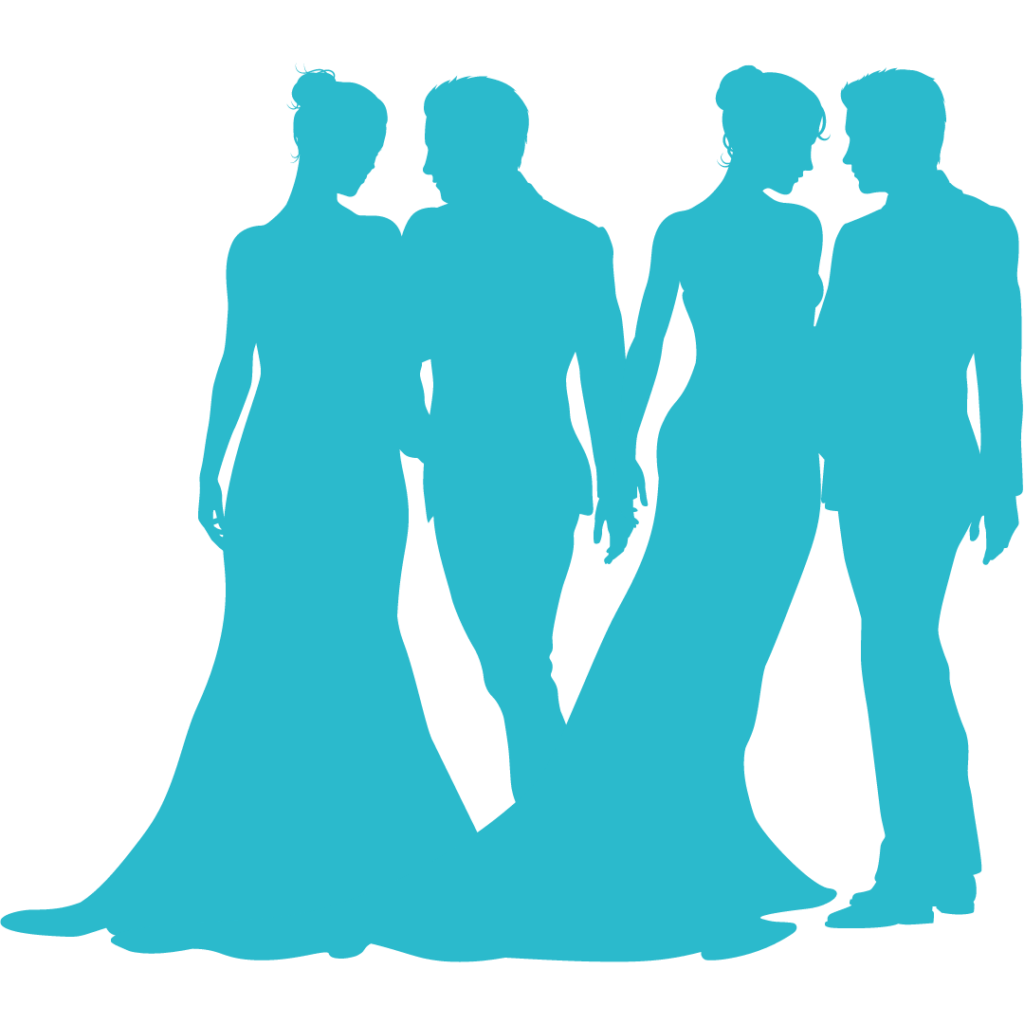 BRIDAL PARTY REJUVENATION
Get ready for the main event! Relax with your party at your home, spa, salon or hotel while enjoying fast & convenient IV treatments or vitamin injections.
Includes choice of:
Inner Beauty
Thrive II
Get Up n Go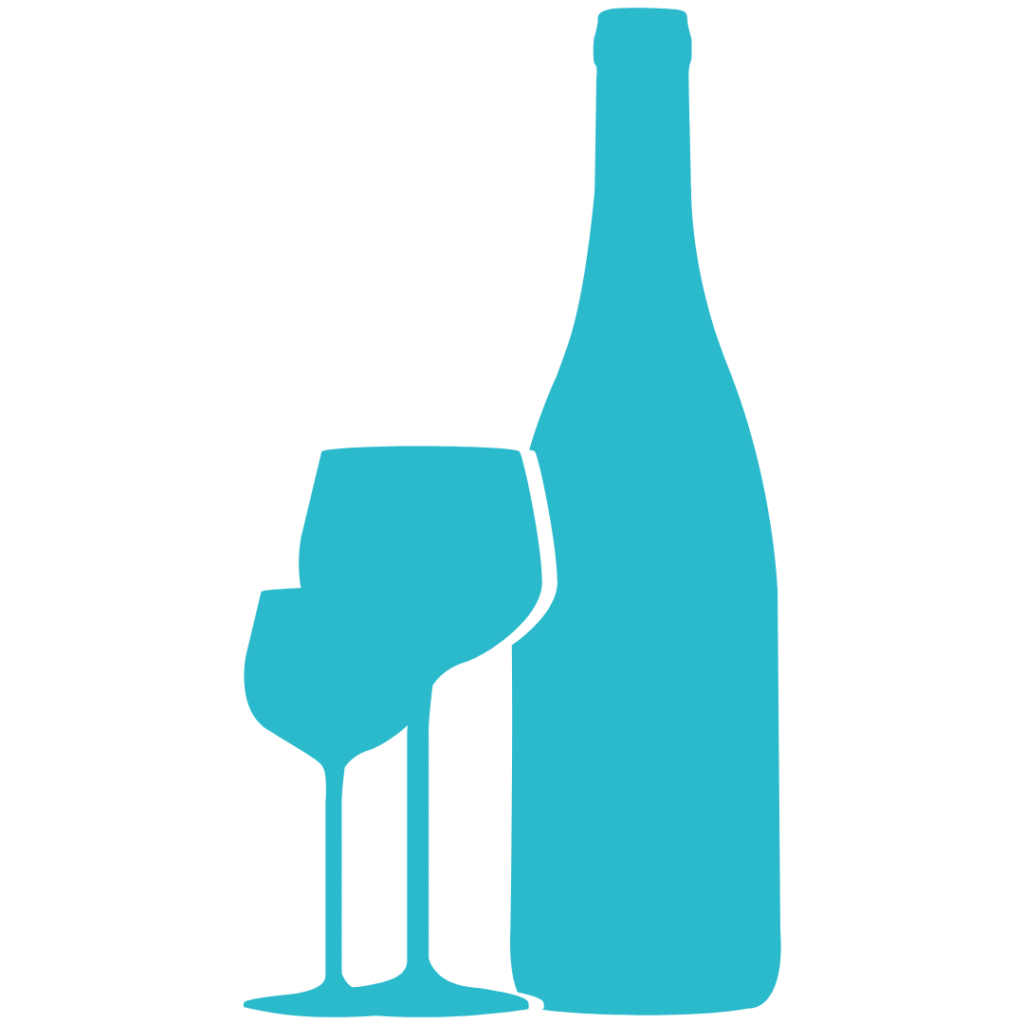 BACHELOR & BACHELORETTE PARTY RECOVERY
Treat your bridesmaids & groomsmen to a well deserved recovery drip party while everyone compares notes from the night before.
Included choice of:
Thrive
Thrive II or Reboot
add ons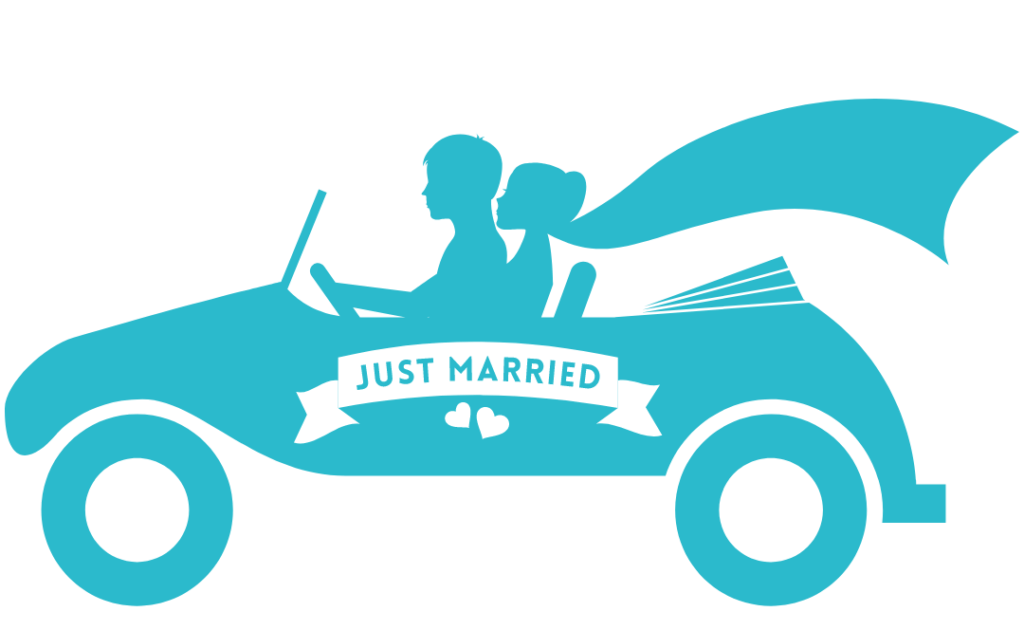 Did you know that many celebrities offer their party and wedding guests post-wedding IV hydration?
So, before you head off on your honeymoon let Thrive Hydration and Wellness offer you and your guests the luxury of rehydration.
Thrive will send experienced nurses to your location to rehydrate and replenish you and your guests AFTER your big day!
Includes:
THRIVE
THRIVE II
Get Up n Go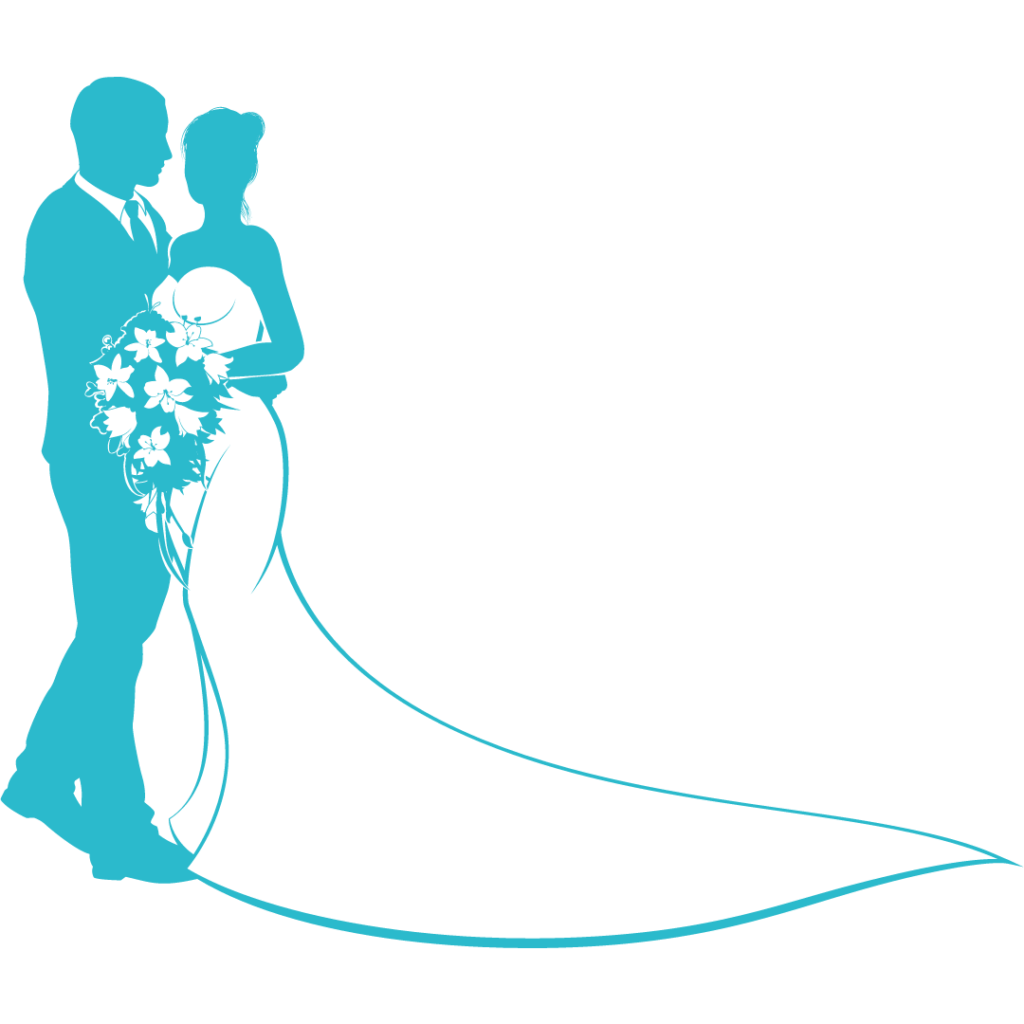 Bride & Groom receive free IVs with parties of 8+. Price is determined by size of party and location.